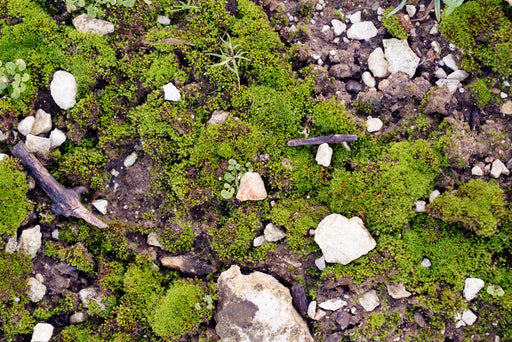 Terroir
Frerejean Frères
The Grand Cru village of Avize is nestled between rolling hills of vines in the Côte des Blancs, Champagne.

The chalky soil in the area produces a beautifully mineral Chardonnay which is unique to the region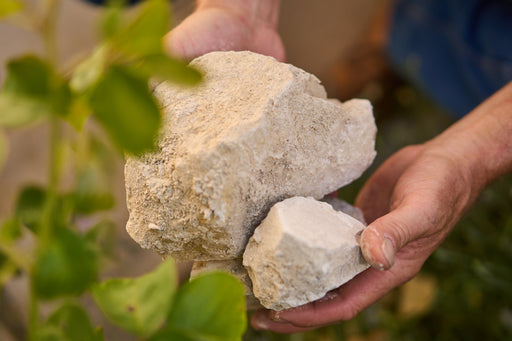 Each tiny parcelle of land produces unique grapes, we use these different grape varieties to blend and create beautiful and balanced Champagnes.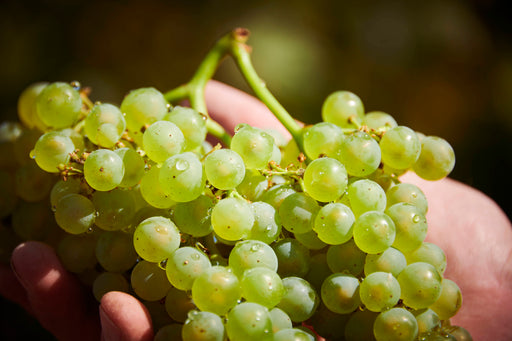 With 30 years of Champagne expertise, our team is rooted in the region. That's why we're proud to call Avize home.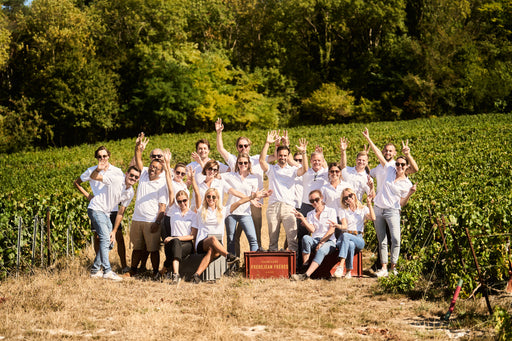 Family
Our founders, Guillaume, Richard and Rodolphe Frerejean-Taittinger are locals who grew up riding their bikes through the vines, and know every single vineyard in the area. They still live between Paris and Champagne with their families.

They're the latest generation in a line of cannon-makers, who supplied the French army defending the region against the Prussians, during the Napoleonic Wars.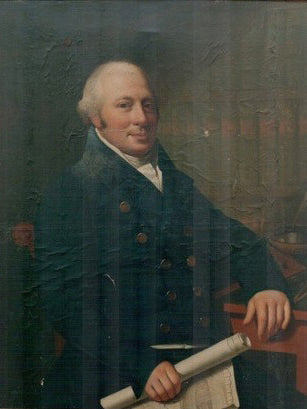 They started out making Champagne for friends and family, word spread, and they went into business in 2005.
At Frerejean Frères, we take a fresh approach to Champagne making. We aim to respect traditional methods while still leaving room for innovation.

Our Champagne is now sold in hand-selected outlets the around the world. But we have remained true to a small-scale approach.
Craft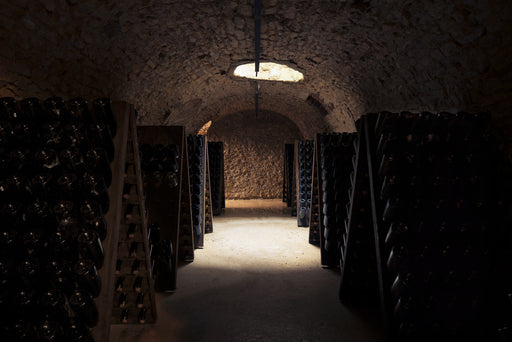 We produce champagnes with traditional craftsmanship and rigorous expertise. Using the grapes of the unique terroir of the Côte des Blancs region, our wines are crafted from the best parcelles of vines in the area.

They are wines of character; both complex and elegant, produced in Premier Cru and Grand Cru only.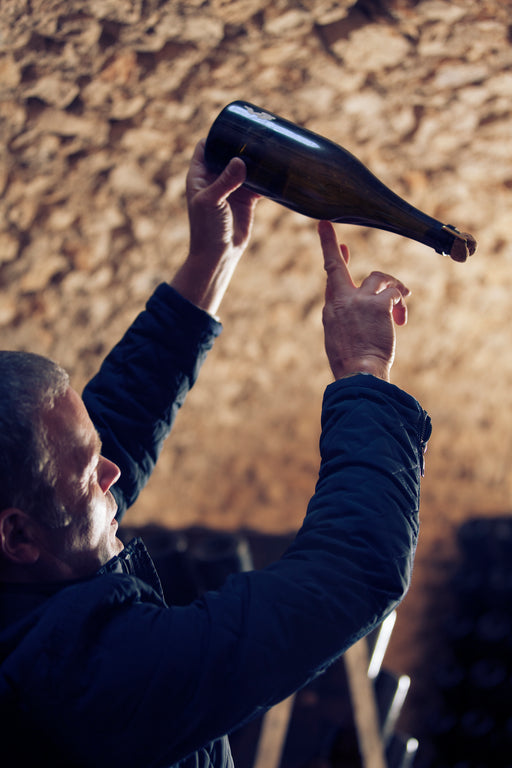 Our production process
honors the land, with a low-chemical approach, using minimal pesticides on our vines, and low levels of sulfites in our champagne.

From the moment the grapes are hand-selected on the vine, our focus is quality.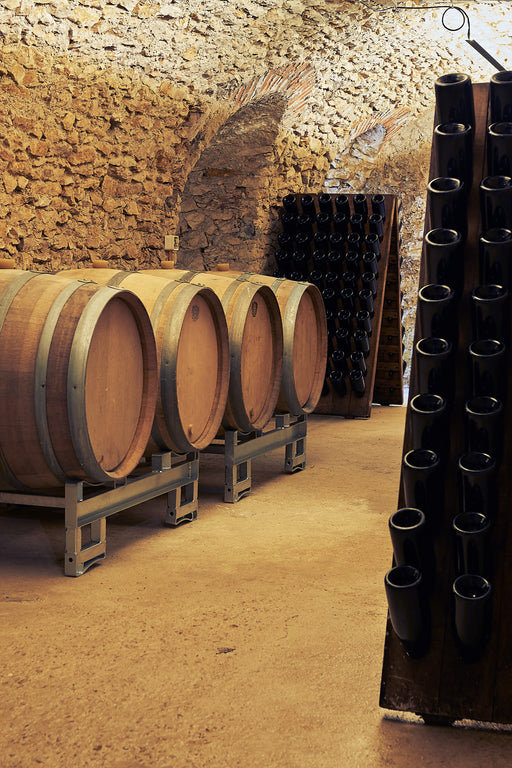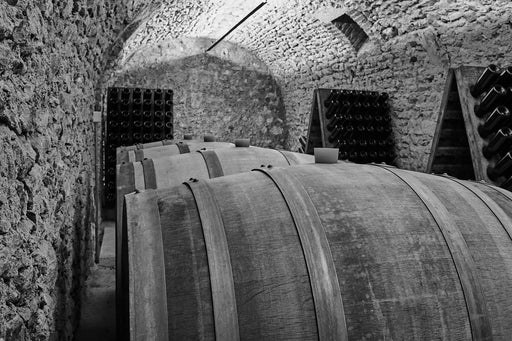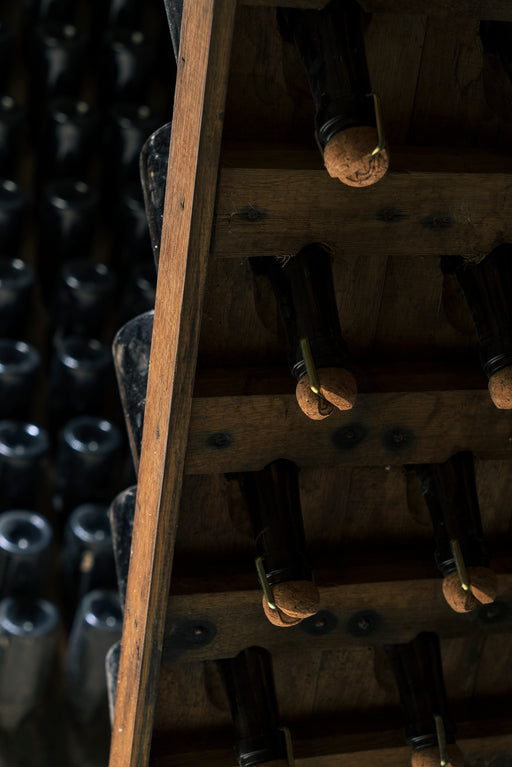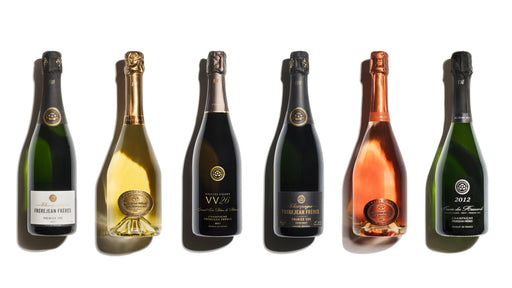 After fermentation, each Champagne is carefully 'assembled' using different grape varieties, vintages and/or crus (vineyard locations) to create the final cuvée

The Champagne is turned by hand
We add minimal sugar in the final stages, to retain the style of the terroir.
It takes between 4 and 12 years to make each bottle of Frerejean Frères champagne.
We take the time.